MUNICIPAL WORKKERS FOR THE DISTRICT OF SAANICH
CUPE LOCAL 2011
We acknowledge that he District of Saanich lies within the territories of the lək̓ʷəŋən peoples represented by the Songhees and Esquimalt Nations and the W̱SÁNEĆ peoples represented by the Tsartlip, Pauquachin, Tsawout, Tseycum and Malahat Nations, and the acts of colonization have made many equities for First Nation people who do speak this continue to have fibre and communities and cultures. We recognition is that we have a responsibility to work toward truth and reconciliation, and we remain open to suggestions from indigenous members, on how our organization can continue to work for towards reconciliation.
Find your Steward
Contact Us
A message from your President
Hello fellow members!
Welcome to the new website for CUPE Local 2011. We hope you find this more useful for you when finding resources related to your employment. We will have regular bargaining updates posted here and other ways of keeping up-to-date on the latest happening in the Local. Thanks for your continued support of the executive and we look forward to engaging you better in the future.
In Solidarity,
Ryan Graham,
President of CUPE 2011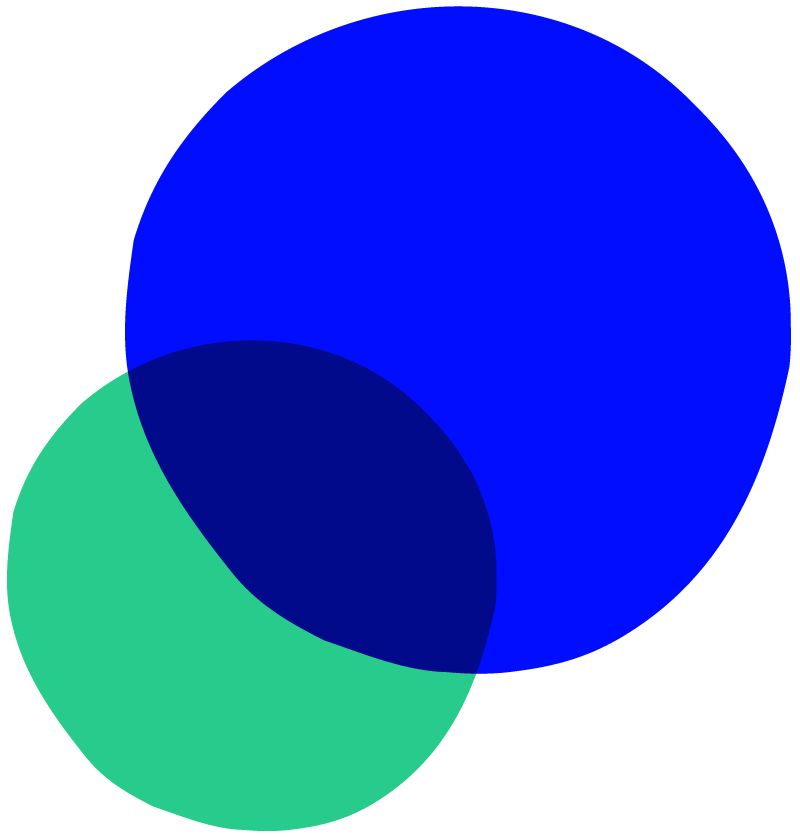 What we do for our members
Bargaining a fair contract
Your bargaining committee is made up of your coworkers and colleagues from various departments. They work hard alongside our National Servicing Rep to be able to bring fair negotiations to the membership for a vote.
Offer Education
We have access to many educational opportunities in the union movement. Introduction to stewarding, grievance handling, conflict skills and even health and safety! There's a lot you can learn.
Help with Workplace Issues
Your Shop Steward is there to help you in case you have an issue with your employer. If you are interested in becoming one, please contact us! Visit the Worksite Contacts page contacts to see your worksite.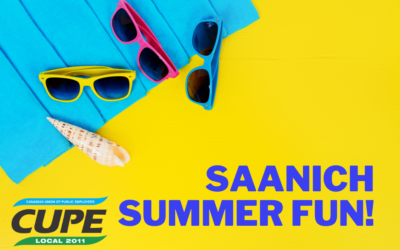 There are many events happening this summer and many of our members work at these events and bring their friends and families too! Have a look at what's in store this summer and if you see one of our members working the event, stop by and say hi! VISIT THE DISTRICT...
Call us
Local Union Office
3301 Douglas St Unit 104,
Victoria, BC V8Z 3L2
Hours of operation
Monday 8:15a.m.–3:30p.m.
Tuesday 8:15a.m.–3:30p.m.
Wednesday 8:15a.m.–3:30p.m.
Thursday 8:15a.m.–3:30p.m.
Friday 8:15a.m.–3:30p.m.
Saturday Closed
Sunday Closed