EVENTS AND NEWS
What's happening in your local and in union news in Canada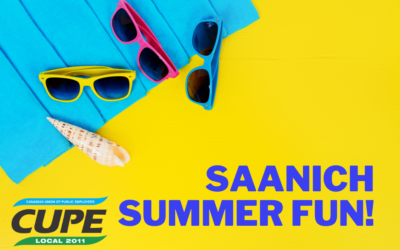 There are many events happening this summer and many of our members work at these events and bring their friends and families too! Have a look at what's in store this summer and if you see one of our members working the event, stop by and say hi! VISIT THE DISTRICT...
We heard what you were saying about the old site and we decided to make a new one with better function for you, the members. Now you can access your worksite contacts, your benefits plan, your collective agreement and much more! Please take a moment to check out the...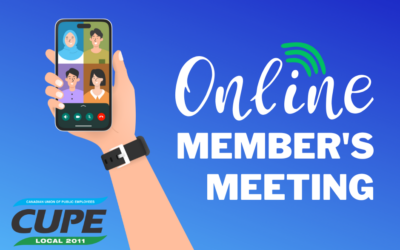 We will be having our regular member's meeting on September 13th, 2023, at 6pm via Zoom link. In order to attend the meeting you need to be added to our mailing list. For legal reasons, the union does not use employer email addresses to send information to members. If...
Call us
Local Union Office
3301 Douglas St Unit 104,
Victoria, BC V8Z 3L2
Hours of operation
Monday 8:15a.m.–3:30p.m.
Tuesday 8:15a.m.–3:30p.m.
Wednesday 8:15a.m.–3:30p.m.
Thursday 8:15a.m.–3:30p.m.
Friday 8:15a.m.–3:30p.m.
Saturday Closed
Sunday Closed