WHO IS CUPE 2011?
Learn more about your local Saanich Municipal Workers Union
A long history in Saanich
Saanich municipal workers have been around for a very long time in our community, but our local has only been around since 2022.
Prior to 2011, we were represented by CUPE Local 374, along with workers from North Saanich, Oak Bay, Esquimalt, Colwood, & Sidney.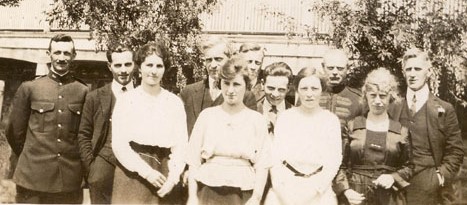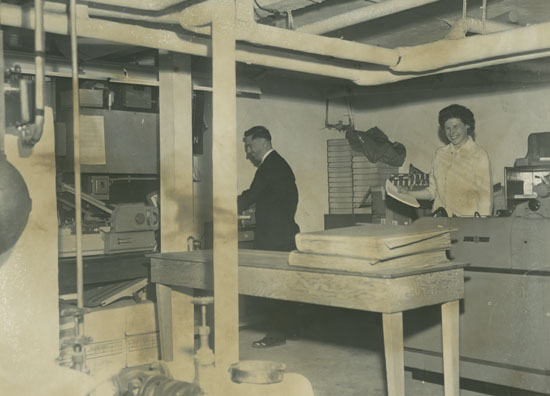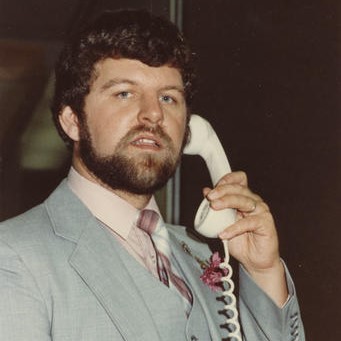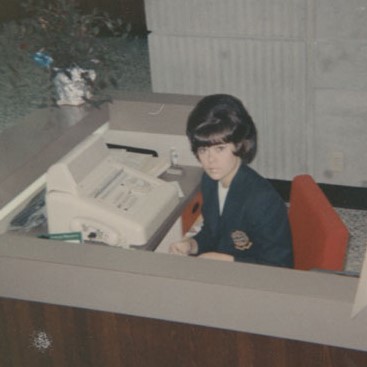 Collective Agreement for CUPE 2011
On Nov 3rd 2022,  CUPE 2011 held our contract ratification vote.  our proposed contract was ratified by the members in attendance with 90% in favour of accepting the agreement. Thank you to all members that attended the meeting and an even bigger thank you to those members who showed what solidarity looks like throughout bargaining.
Your Bargaining Committee for the agreement:
Ryan Graham
Deborah Clarke
Dale Smith
Sean Walmsley
John Garnett
Call us
Local Union Office
3301 Douglas St Unit 104,
Victoria, BC V8Z 3L2
Hours of operation
Monday 8:15a.m.–3:30p.m.
Tuesday 8:15a.m.–3:30p.m.
Wednesday 8:15a.m.–3:30p.m.
Thursday 8:15a.m.–3:30p.m.
Friday 8:15a.m.–3:30p.m.
Saturday Closed
Sunday Closed